Water Features
Not every Houston homeowner swims, but nearly everyone can appreciate a beautiful backyard water feature. These add-ons can be anything from a simple bubbling fountain to an expansive reflecting pool. No matter the size or scope of your project, Water Line Designs has the experience and expertise to bring your vision to life.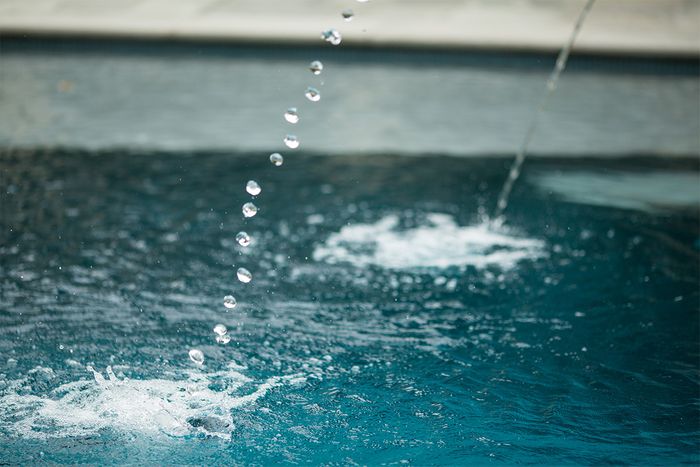 Jets
Jets are a common and popular pool feature that can be added to just about any type of pool. They can be used for both function and decoration, while also being customized to meet your needs. We offer a variety of jets, including:
Pencil Jets

Bubblers

Laminar Jets
To find out more about which type of jet would be best for your pool, contact us today.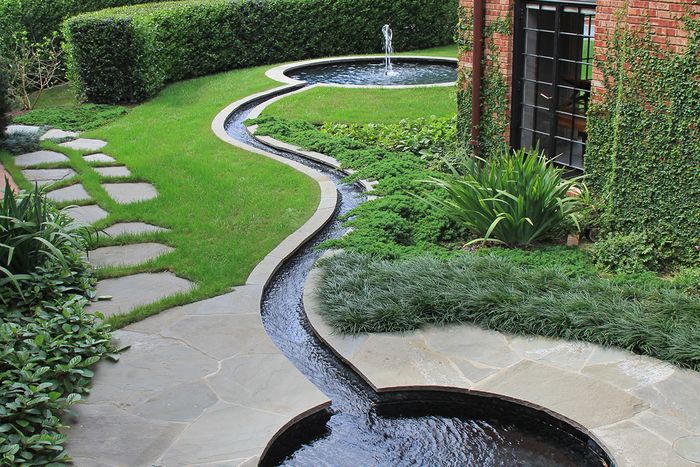 Ponds & Streams
To reinvent your backyard, consider adding a pond or stream. This will give your outdoor living space a more natural look and feel, and can be used to support local wildlife. Ponds and streams can also be used to irrigate your garden, making them a practical addition to your home as well. We can install:
Reflecting Pools

Water Gardens

Water Rills

Ponds
Discover which type of pond or stream is right for your home by contacting Water Line Designs today.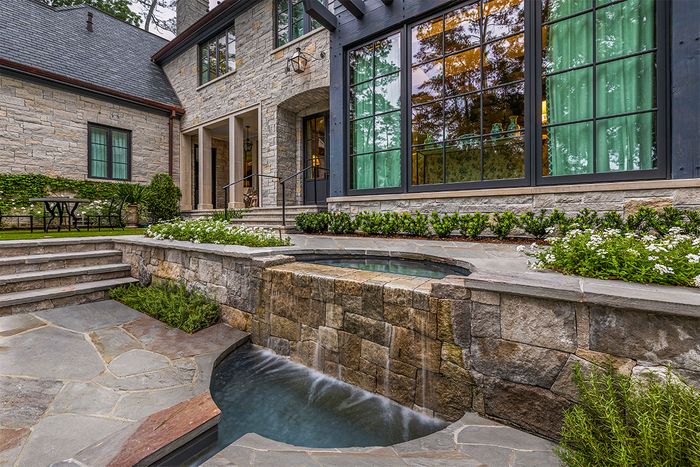 Waterfalls
From landscaped falls to vanishing edge features, waterfalls can add a dreamlike quality to your water design. Turn your dream into a reality with the help of Water Line Designs. We can install:
Sheer Descents

Waterfalls

Fountains

Gushers

Water Walls

Grottos

Scuppers

Spillways
These installations are often used to improve the look and value of a home, as well as create an inviting outdoor space for entertaining. Find out more about our waterfall design and installation services by contacting Water Line Designs today