Pool Features & Add-ons
While the pools we install look beautiful on their own, there are a number of features and add-ons that can take them to the next level. To elevate your water oasis even further, Water Line Design landscapers are here for you.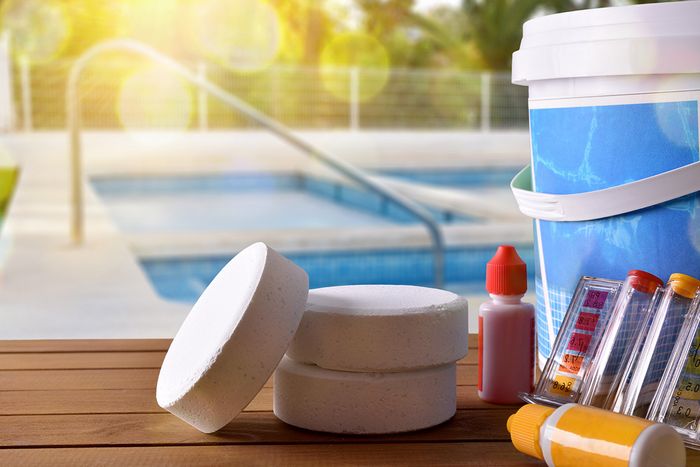 Cleanliness
Maintenance is key when it comes to pools, and with add-ons from our team at Water Line Design, keeping your pool clean will be a breeze. From in-floor cleaners to automated systems, we've got you covered. Here is a look at some add-ons you can install to help maintain your pool:
Automatic Cover

In-Floor Cleaner

Salt Systems

Automated System Capabilities
To learn more about which waterfall style is right for your home, reach out to us today.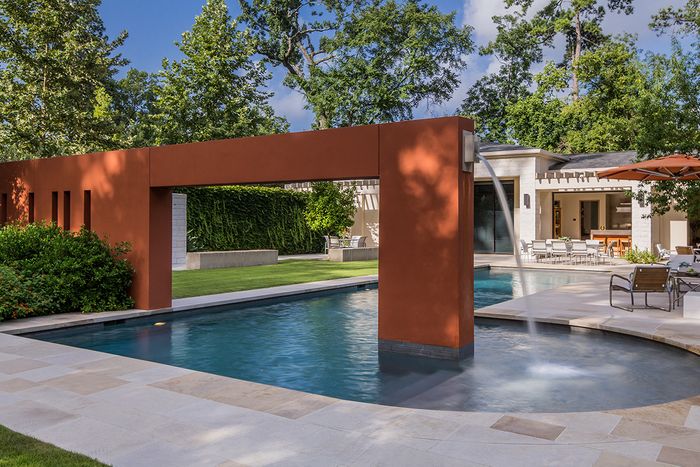 In-Water Luxuries
Whether you're looking to add a salt system for a natural clean or LED lights to set the perfect mood, our team can make it happen. We can also install heaters, chillers, and swim jets to make your pool even more enjoyable. A more expansive look at these in-water luxuries and outside amenities includes:
Outdoor Structures

Heaters & Chillers

Spa & Pool LED Lights

Swim Jets

Tanning & Sun Shelf

Streams

Beach Entry

Backyard Splash Pad

Negative Edge Infinity Pools

Bar Stools & Tables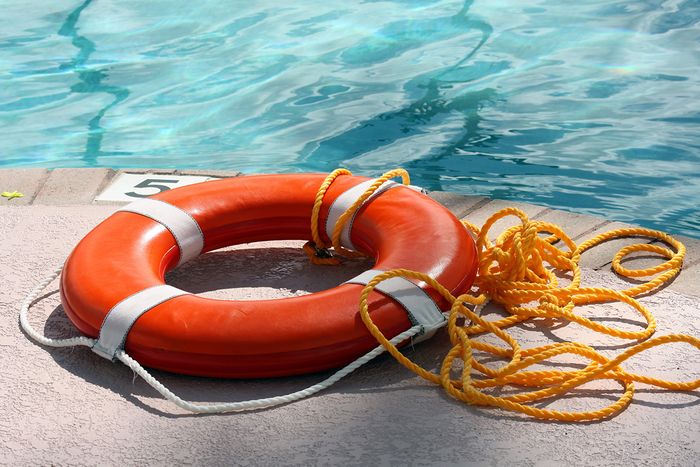 Added Safety
If you have small children or pets, adding a safety fence or system to your pool is a must. At Water Line Design, we can install a variety of different options to give you peace of mind. These include:
Pool Safety Systems

Pool Safety Fences