Spas Service
What's more relaxing than a spa you can call your own? Spas by Water Line Designs can make your backyard the perfect oasis. From plunge pools to resistance pools, we have the perfect spa for you. Manufactured with high-quality materials and expert craftsmanship, our spas are built to last.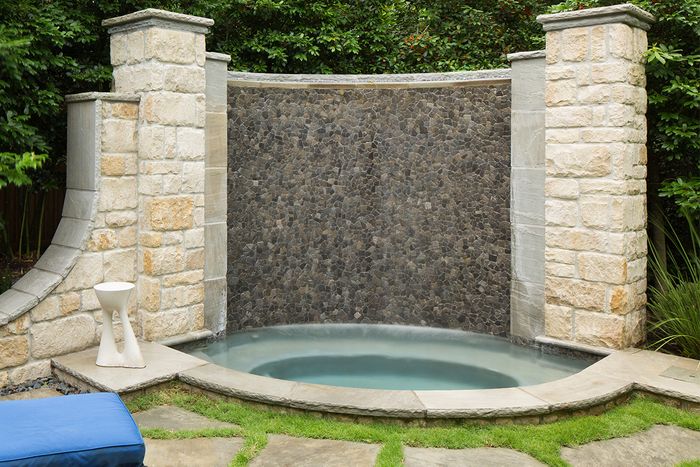 Plunge Pools
If you're looking for a way to add some luxury to your backyard, a plunge pool from Water Line Designs is the perfect solution. Whether you're looking to cool off on a hot day or just relax in your own private oasis, a plunge pool is a great addition to any home.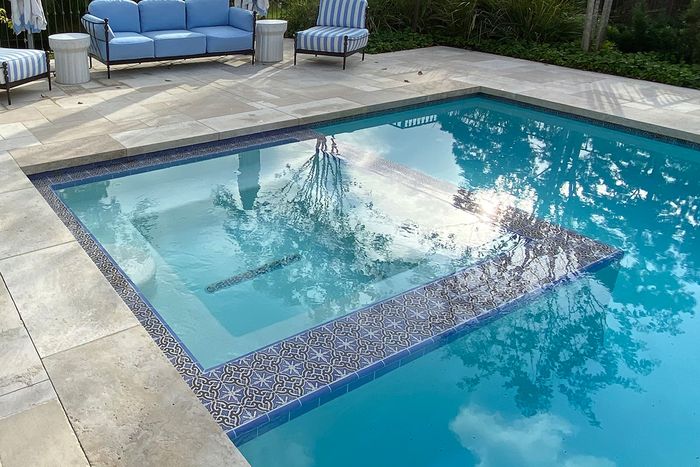 Therapeutic Spas
Relax and rejuvenate in a therapeutic spa from Water Line Designs. Our therapeutic spas are designed to provide a comfortable experience. Whether you're looking for relief from muscle pain or just want to unwind, a therapeutic spa is a perfect solution.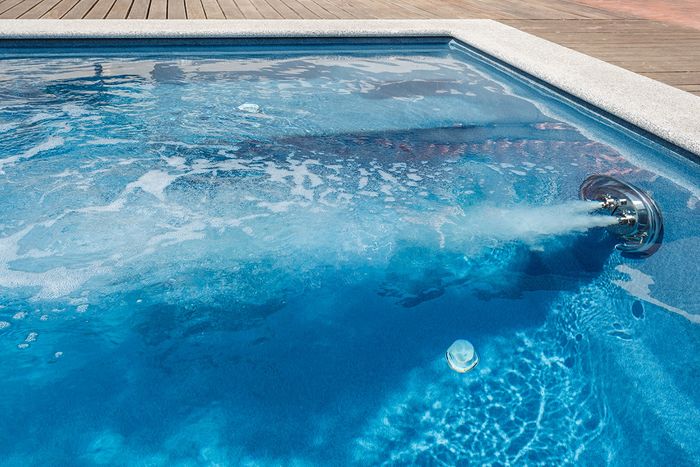 Resistance Pools
Resistance pools from Water Line Designs are the perfect way to get a workout in your own backyard. With a variety of resistance levels, you can customize your workout to meet your needs. Whether you're a beginner or a seasoned athlete, a resistance pool is a great way to get in shape.