Deck & Paving Service
An overlooked aspect of a captivating aquatic oasis is the deck and paving that surrounds it. At Water Line Designs, we take great pride in our ability to design and construct unique decks and paving for our clients. We work with a variety of materials, including natural stone, concrete, and wood, to create one-of-a-kind decks and paving that will complement your pool and outdoor living space.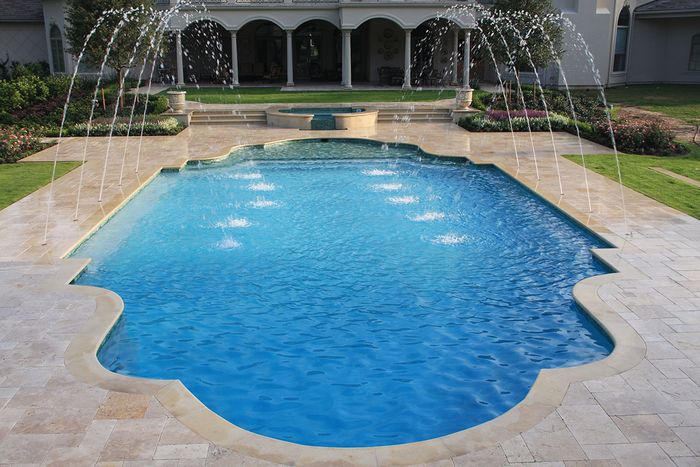 Natural Stone
Natural stone paving is a great way to add luxury and style to your pool area. Water Line Designs has extensive experience working with flagstone, travertine, porcelain, and limestone. With these materials, we can create a variety of looks, from classic to modern.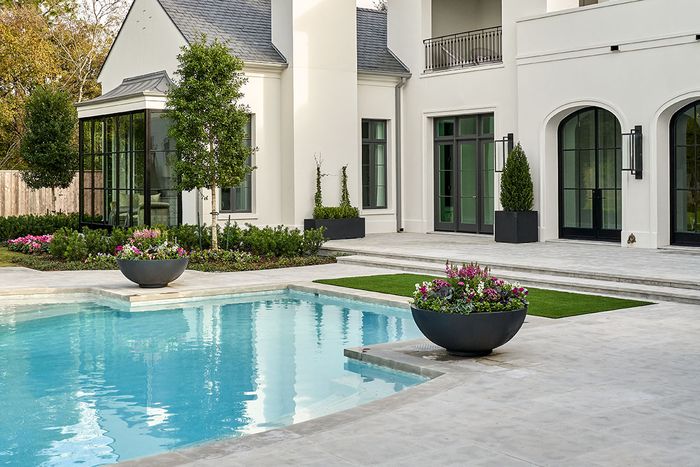 Concrete
Concrete is a versatile material that can be used to create a variety of looks. We can install concrete paving that features gorgeous colors, stunning patterns, elegant exposed aggregate, and hand-seeded pea gravel that will add texture and interest to your space.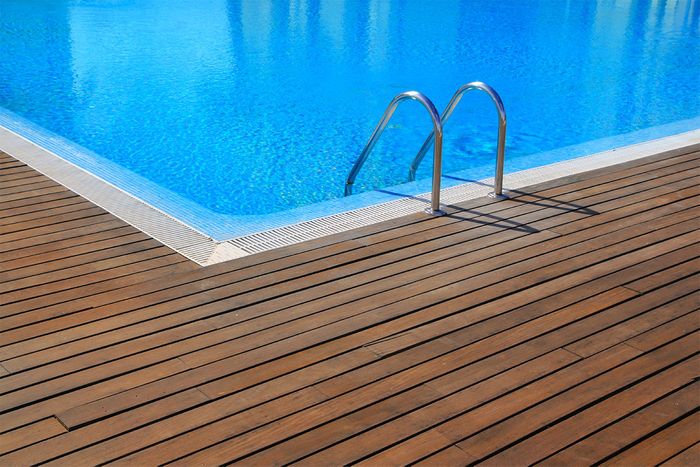 Wood
If you are looking for classic decking material, wood is a great option. With smooth, dark brown ipe wood, we can create a classic deck that will withstand the elements and provide years of enjoyment.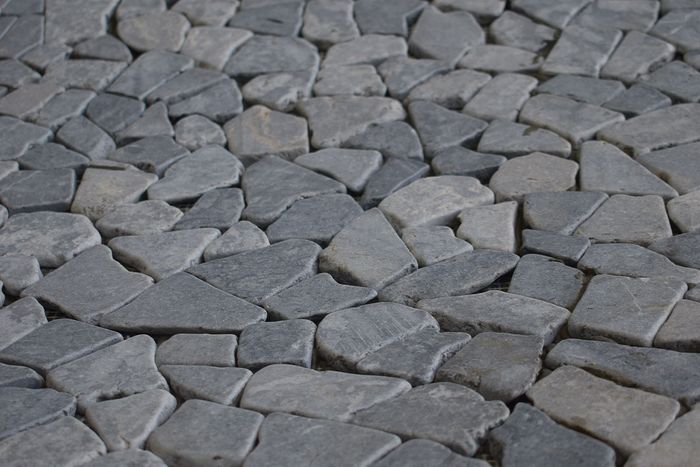 Reclaimed Stone
For a truly unique deck or paving, we can use reclaimed stone. This material is sourced from old buildings and other structures that are being demolished. Reclaimed stone has a rich history and adds character and charm to any space.