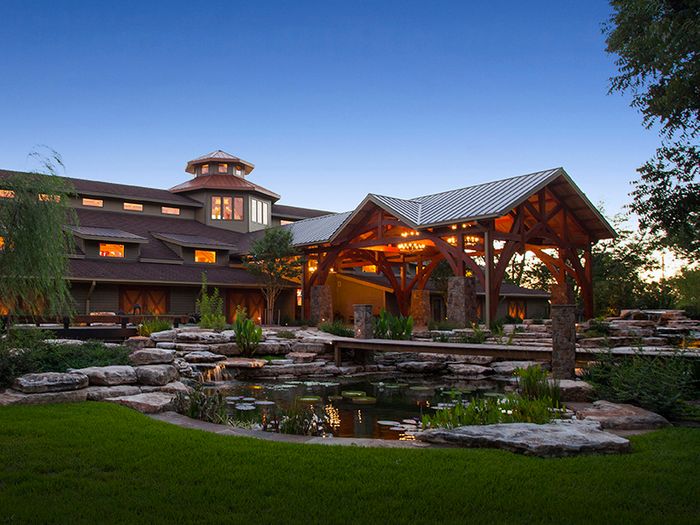 Ornamental Pool Designs
Backyard water features aren't exclusive to just swimming pools. Some Houston residents are more interested in the beauty of their property. Over the years, these residents have called on Water Line Designs to develop ornamental pool designs. The aesthetic upgrade that we can provide to your home can make all the difference in your home's atmosphere.
What Are Ornamental Pools?
Unlike swimming pools, ornamental pools are designed with beauty in mind, not utility. Some common designs we have built at Water Line Designs are koi ponds and water gardens. These are not water features that are meant to invite swimmers, rather they are elegant triumphs of scenic solitude. Key components to a gorgeous property, ornamental pools can elevate a place from being simply pretty to a truly stunning retreat.
Beautify Your Property
Ornamental pools are an excellent way to provide some peace and tranquility within your landscaping. The many shapes, colors, and sizes of these water features can help Houston homeowners fine-tune their project to their property's surroundings. Whether you're looking for something that's simple or complex, we can accommodate your needs. Get in touch with Water Line Designs today to start your project.