Pool Services
When crafting a dreamscape for your home, it is important to have a company you can trust to make your vision a reality. Water Line Designs has been designing and building some of Houston's most captivating aquatic oases since 2010. With over 40 years of combined experience in pool custom design and construction, our focus is on building quality pools without compromising on time or budget. We take pride in our work and invest our time in our finished product and our clients.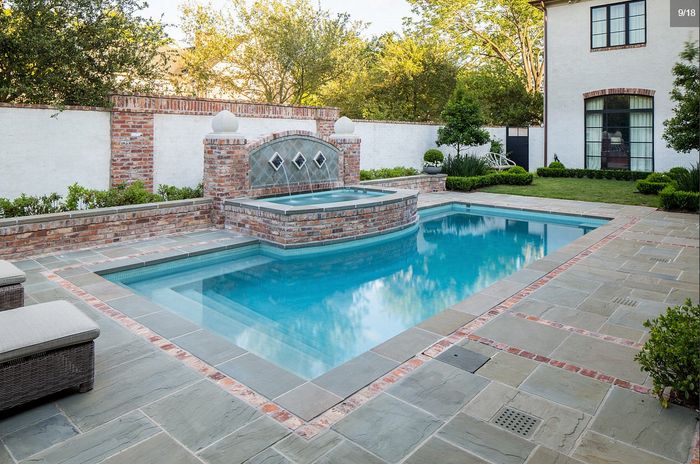 Geometric and Traditional Styles
For active swimmers looking for a place to do laps or those who want a classic pool for cooling off on a hot day, Water Line Designs offers both geometric and traditional styles to fit any Houston home.
Freeform Pools
Mimicking the oblong shape of a lagoon or cove, freeform pools are great for those who want to add a natural element to their backyard. With its irregular shape, a freeform pool can be customized to include features like waterfalls, grottos, and slides.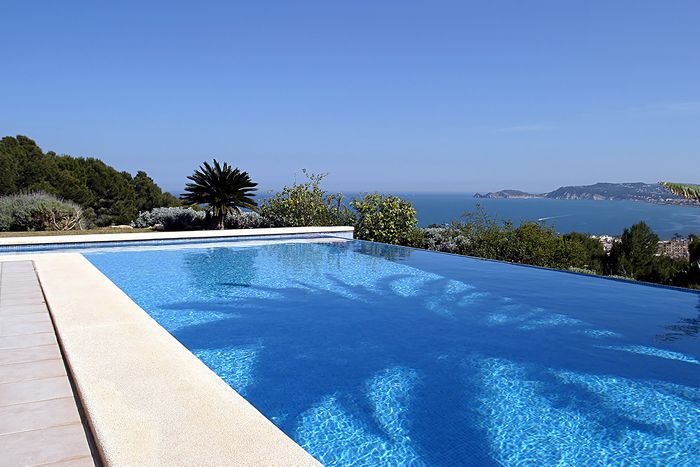 Vanishing Edge Pools
Also known as infinity pools, negative edge pools give the illusion of disappearing into the horizon. Perfect for those with a stunning view, negative edge pools are a luxurious addition to any backyard.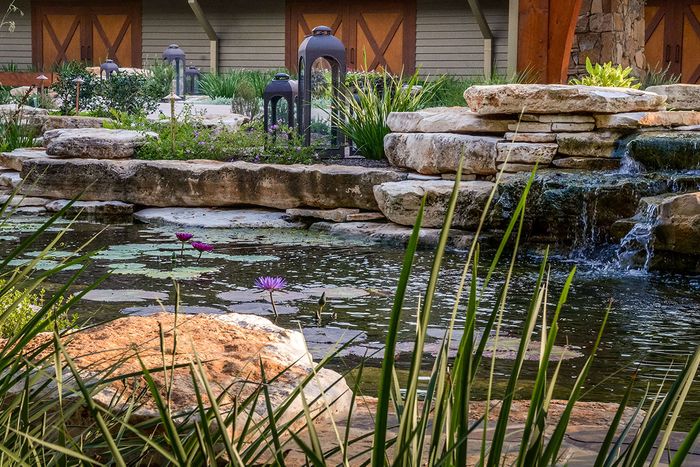 Ornamental Pools
From koi ponds to water gardens, ornamental pools are a beautiful way to add interest and variety to your backyard oasis.